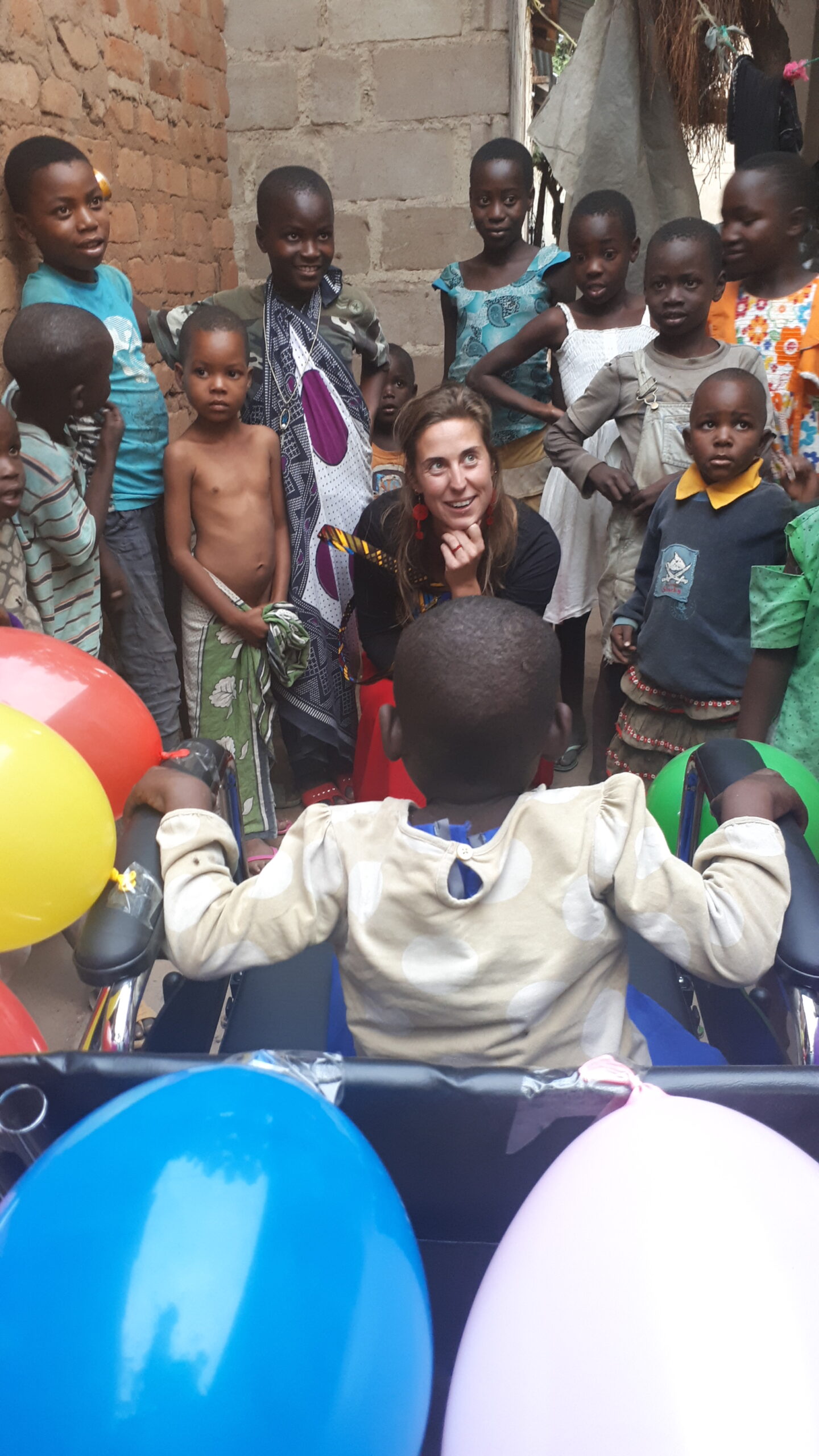 Combat COVID-19​
COVID-19, the illness caused by the novel coronavirus is now present in every country on earth. As the number of cases in fragile contexts begins to rise, we are starting to see the impact on the most vulnerable communities across the world.
Since the start of COVID-19 the Tanzanian government has lacked a proactive preventative response to the pandemic. The result of this is most severely felt by rural and marginalized communities, like the children and disabled individuals. CDI supports in the remote region of Mwanza.
Without the aide of the government, CDI has taken on the challenges of bringing awareness and preventative measures to the community. To date, the members of the CDI team have been making their own hand soap and masks with little resources available.
In Tanzania, large numbers of families are dependent on casual, low paid, or unstable work. They have few savings, and often debts. Necessary safety measures other countries are taking to protect their communities from the pandemic — like gathering food and essentials, or isolating at home — is not possible for these families in Tanzania, as they have little to fall back on. The impoverished livelihoods of these marginalized families are struggling to access food to meet their basic needs. The request to additionally gain pandemic prevention supplies like hand soap and sanitizers, masks, goes unaddressed.
Meanwhile, the area's especially rural communities have practically no awareness of COVID 19 given the limited access to news and information in remote areas. Without ample awareness and understanding of the threat of COVID 19, individuals are not taking action towards COVID prevention. We are preparing for an increasing and rapid spread in these rural areas.
CDI has been spreading awareness by speaking with individuals in community spaces, like markets and village centers. CDI team members wear masks and hand out visual signage to share the message for hand washing and social distance.
CDI is looking to increase their efforts by providing masks and hand soap to hand to members of the community as they campaign about the pandemic.